TAKING VISIONARY WOMEN FROM ORDINARY TO
Extraordinary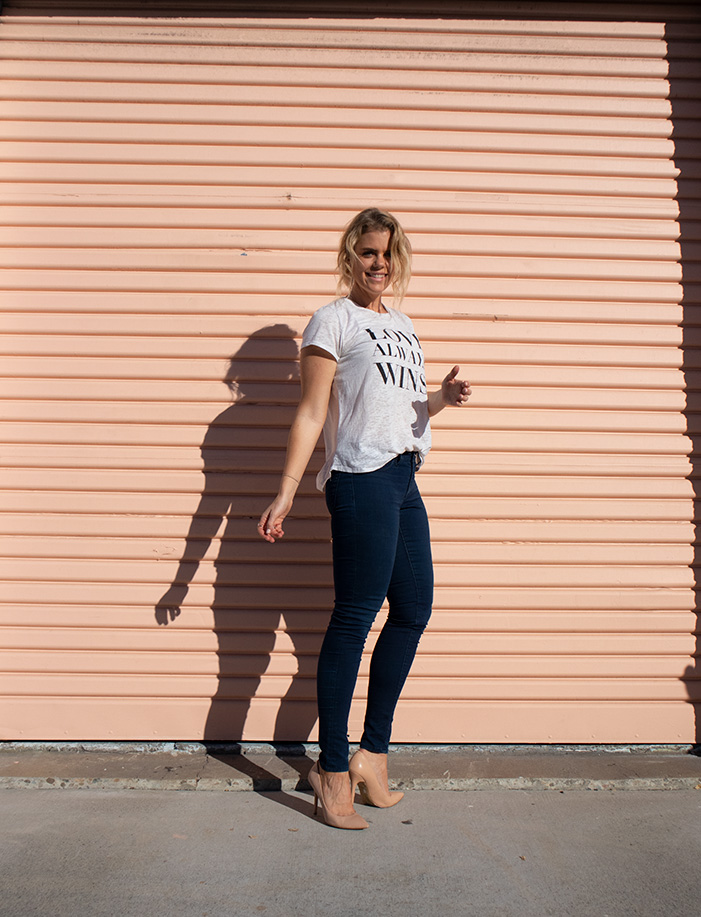 WELCOME
Rebecca is a Business Mentor, Holistic Integrative Health Coach, Certified Transformational Life Coach, Success Expert, Ex Fitness Model and Speaker with a huge passion and desire to help visionary women get the heck out of their own way and start making a living from their passions.
Through her 1:1 coaching she is able to empower, educate and inspire women to fall madly in love with their purpose and create massive change in their life.
Her core mission is to create a global impact in a heart driven way by guiding women to step into their truth in return having a ripple effect of higher vibrational energy and in return raising the consciousness of the planet.
Thoughts have energy, make sure yours are positive
Angela
"Her knowledge and passion in helping you to grow in all areas of life is something so special and unique and you can honestly feel the love that she pours into every bit of her work…"
Read full testimonial
Nyomi
"Becoming a health coach and having Rebecca be my coach has been so rewarding. I love the person that I am becoming and its so wonderful to not have to do this alone…"
Read full testimonial
Ally
"Without any doubt, if you're finally ready to step up and shift your life and business, this gal is your gal! It has dramatically changed my life working Rebecca and I'll be forever grateful…"
Read full testimonial
Personal development. Straight to your inbox.
I'd love to share more with you, join my community here…